New LPIS Viewer and Editing functionality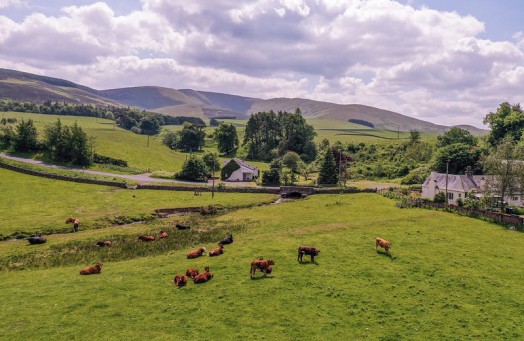 Customers will now be able to access a new version of the Land Parcel Identification Scheme (LPIS) View, which will allow registered producers and agents to see their data and non-data protected information on the Scottish agricultural map.
The new viewer can be accessed in the same way, via Rural Payments & Services.
An editor tool will allow draft changes to be submitted online to land boundaries and features for approval.
Background
COVID restrictions mean that all queries should be directed to your local Area Office.
Support videos, Guidance and FAQ's relating to the new LPIS functionality can found on Rural Payments & Services.
Customers should note that the existing Land Maintenance Form (LMF) is still available to use.
Published on: 28 July, 2021