Basic Payment Scheme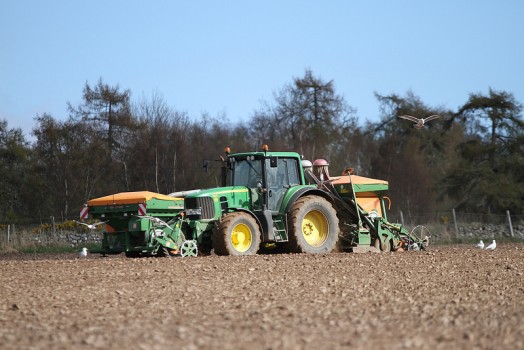 The Basic Payment Scheme acts as a safety net for farmers and crofters by supplementing their main business income.
To qualify for this support, you must actively farm your land.
Support under the Basic Payment Scheme is available to farmers who are allocated payment entitlements.
You can apply for entitlements based on the land you farm and the activity you undertake.
The scheme also delivers environmental and other benefits by requiring you to meet certain practices and farm in a sustainable way.
Together, these are called Agricultural Practices Beneficial for the Climate and the Environment but is more commonly called Greening.
Full guidance for Greening requirements can be found in the Greening section, along with guidance from previous years.
Greening guidance 2023 - Effective from 1 January 2023
Greening guidance 2024 - Effective from 1 January 2024
Greening requirements will vary depending on your circumstances, but all farmers and crofters must also observe Cross Compliance requirements. These are rules that enforce laws around animal and plant health as well as sustainable agricultural practices.