Agri-Environment Climate Scheme
Date published: 20 January, 2023
For recent changes to this guidance, please see the bottom of the page.
The version of this page applicable to the AECS 2021 restricted round can be found in the Agri-Environment Climate Scheme full guidance archive.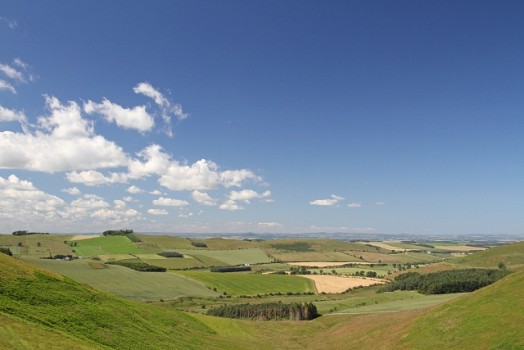 The Agri-Environment Climate Scheme (AECS) promotes land management practices which protect and enhance Scotland's magnificent natural heritage, improve water quality, manage flood risk and mitigate and adapt to climate change.
It also helps to improve public access and preserve historic sites – please see information below in relation to Improving Public Access for the 2023 round.
Check which options and items are available on your holding
Click here
View a full list of management options and capital items
Click here
Scheme delivery
This scheme is delivered through:

Recent Changes
| Section | Change |
| --- | --- |
| Whole page | Information added on AECS 2023 round and removal of certain information related to 2021 and 2022 rounds |
Previous versions