National Reserve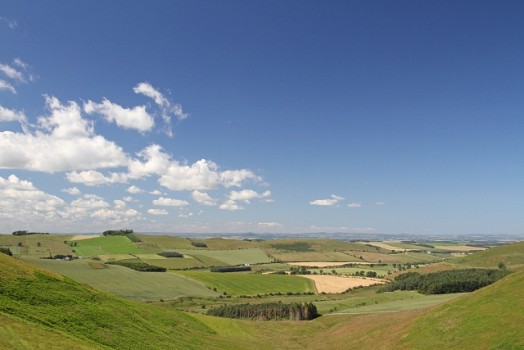 The National Reserve helps new and young farmers who do not automatically qualify for Basic Payment Scheme entitlements.
Payments from the National Reserve are made in the same way as Basic Payment Scheme entitlements and are covered by the same conditions.
Before you apply for National Reserve, you should read the guidance. If you have any questions, please check with us before you submit an application.
Guidance for the National Reserve can be found below.
Find out more about the Basic Payment Scheme.
If you need any help or assistance to use this guidance, you can book an appointment at your local area office.
Updates in the last month
19 January, 2017
We've updated the Sole trader, Partnership, Limited company and Evidence sections with text clarifications to make sure the guidance is consistent.
You may be able to apply to the National Reserve if you do not automatically qualify for Basic Payment Scheme entitlements and you are:
a young farmer, as defined under the Young Farmer payment
a new entrant to farming, defined as a person or a business who started their farming activity in 2013 or later and who submitted a Basic Payment Scheme application no later than two years after starting
you can apply under this category, if you were allocated National Reserve-type entitlements in 2005, as a result of an application under the New Entrant or Investor categories of the 2005 National Reserve. Alternatively, if you did not receive an automatic allocation of Standard, Set-Aside or Payment Entitlements with Special Conditions-type entitlements, including businesses that purchased payment entitlements in any year since 2006 and still hold these in 2014
this category is available to farmers who have suffered a force majeure or exceptional circumstance event that has affected the potential value of your payment entitlements under the Basic Payment Scheme
If you want to submit an application for an allocation of Basic Payment Scheme entitlements you must complete your Single Application Form (SAF) application online.
For 2016 onwards, the only route to entitlement allocation is via the National Reserve and there are two categories you can apply under, they are:
New Entrant - if you started an agricultural activity in 2013 or later and did not have activity in your own name or at your own risk in the five years preceding the start of the activity
Young Farmer - if you are less than 41 years of age on 31 December of the year you apply for an award and are setting up for the first time an agricultural holding as head of the holding
There is no paper application for National Reserve, to submit an application to the National Reserve you must complete your SAF online as the application is contained within the SAF.
Under European Commission rules we must make payments between 1 December of the scheme year and 30 June the following year.
We will start to process your claim when we receive your Single Application Form and National Reserve Application Form, provided it is correctly completed and sent with any necessary supporting documents.
If you receive support from this scheme, you will be subject to our inspections programme.
You can find out more about how and why we carry out inspections in our dedicated section.
If you refuse to let us carry out an inspection or do not give reasonable help to the inspector we will not pay your subsidy and you may even face prosecution.
If we find you have not been following the scheme rules, you could face a penalty such as your payment being reduced or cancelled entirely.
It is important we take action where we do find that the requirements of the scheme have not been followed to make sure we are acting within European Commission law and avoid the Scottish Government being fined by the Commission.
If you knowingly make a false statement to receive payment for yourself or for someone else you may even be prosecuted.
Reasons for failing to meet the scheme conditions includes:
submitting your Single Application Form after the deadline (midnight on 15 June)
breaching scheme rules, for example in relation to land declarations
if your farming practices fail to meet Cross Compliance requirements.
You can find more information about penalties in our guidance on completing your Single Application Form
If you are unhappy with a decision we have made regarding your application, you have the right to appeal.
Likewise, if you are unhappy with our service as a whole, we have a dedicated complaints procedure to help you resolve this.
If you have any questions about this scheme, please get in touch. Contact details can be found in our Contact us section.